Marie and Les Were Each Fired Early In Their Careers
Join me on October thirty-one at 12:00 pm New York Time on Glynn Hodges Live and learn...
The Rest of The Story.
Learn how each of these dynamic individuals used adversity to catapult their careers in different industries.
"The best revenge is massive success." ~ Frank Sinatra
Learn More About Marie Cosgrove.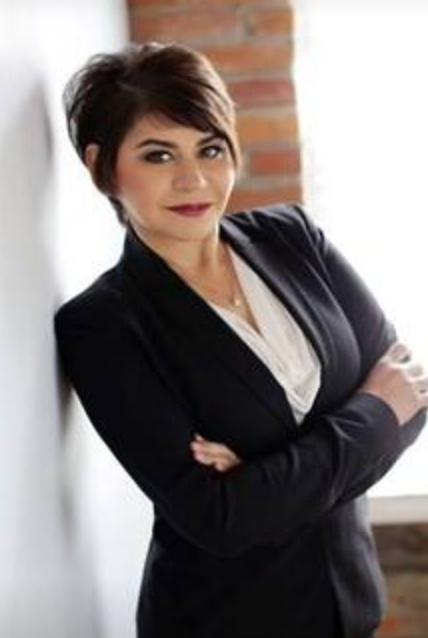 Marie Cosgrove, CEO Balancebackivng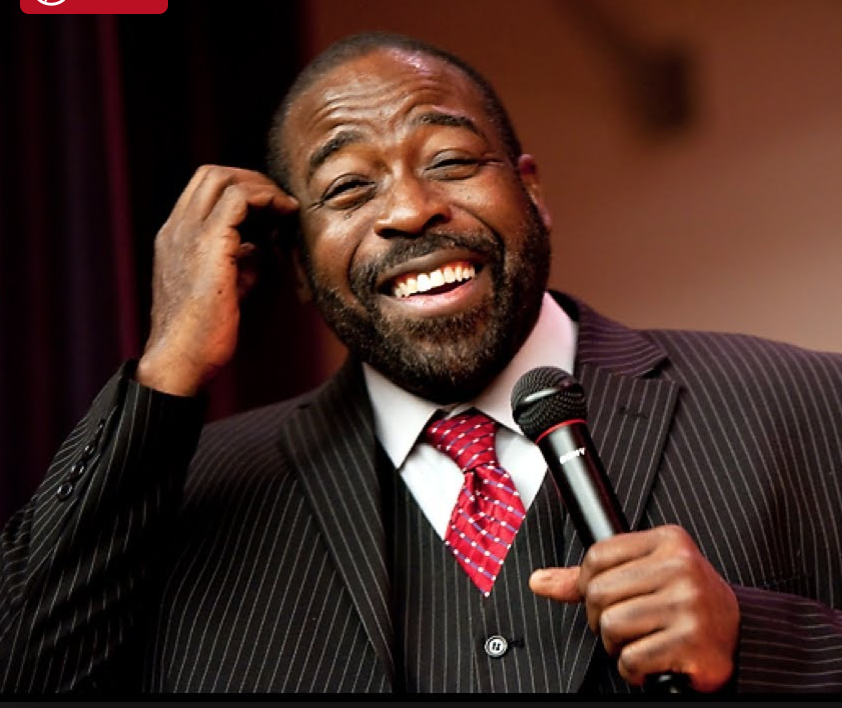 Les Brown, World's Leading Motivational Speaker
Marie and Les will also share their success principles, methods of overcoming adversity and their secrets to achieving happiness.
Once I complete an approximate thirty-minute conversational interview, the lines will be opened for callers to mastermind with these two highly successful entrepreneurs. The call will be recorded and uploaded to the most popular podcast platforms.
If you are a student of personal development, check out my mentoring program, Change Nation, on GlynnHodges.com
COMPLIMENTARY ACCESS to the live call on Freeconferencecall.com
Dial-In Number (515) 739-1455
Access Code 365323
VoIP Instructions for access from a desktop computer.
FAQs
How can I contact the organizer with any questions?
Glynn@GlynnHodges.com or (423) 667-2685